Mission:
The Bakersfield Majestics Basketball Team's mission is to provide young men an opportunity to  continue playing professional basketball while providing a world-class professional basketball experience and quality entertainment to our fans, community and business partners.  
Why Bakersfield?
Bakersfield is located in California's Central Valley, which has a deep sports history in all types of sports from tennis, track, equestrian, aquatic, kayaking, road racing, archery, skeet-shooting, skydiving, hockey, baseball, football, volleyball and many more.  
Yes, Men's Professional basketball has a place in Kern County thanks to the Bakersfield Jam who in 2014 became part of the Arizona Suns; next the Bakersfield Magic Basketball Team formed in 2021 was able to play and complete the season despite the pandemic.  Some of the players were selected to play in other leagues.
The Bakersfield Majestics Basketball Team is gearing up for the 2023 season with local players, coaches, and the support of many community groups and businesses which will enable us to showcase our talented athletes.  Who knows, maybe some of our players may join the list of locals of past athletes such as, Myree Bowden who played for the Harlem Globe Trotters, Milton J. Henderson (J.R. Sakuragi) plays for Seahorses in Japan, retired power forward Winston Crite, point guard Milan Acquaah and 6'3 point guard Kyle Shiloh who is with Bakersfield Dignity Health Sports/ Gameday Sports Academy.  One can agree, Bakersfield has produced many great athletes and The Majestics plan to give the fans a first rate professional sports experience, and give support to community projects and programs that strengthen our workforce and our families.  
TBL FINANCIAL LITERACY PROGRAM
Bakersfield Majestics will participate in the 2022-23 national campaign launch of "The Basketball League's" Financial Literacy Program through its partnership with the National Financial Educators Council (NFEC).
The Basketball League is rolling out this campaign to work toward their goal of helping players develop leadership skills, self-worth, respect for themselves and their communities, and to provide education that can make a lasting difference in their lives. The financial literacy program adds to their current education initiatives which include life skills for proper nutrition, pre- and post-game recovery, mental health and wellness, and much more.
"It's great to see a professional sports team committed to helping their players and the communities they serve across the country. Through this partnership with The Basketball League we can take a step to addressing the financial literacy crisis by having professional athletes take an active role in the financial literacy movement." —Vince Shorb of the National Financial Educators Council.
 As a member of The Basketball League (TBL), the Bakersfield Majestics support the league's  programs in bringing positive change to the lives of our youth and especially the young adults.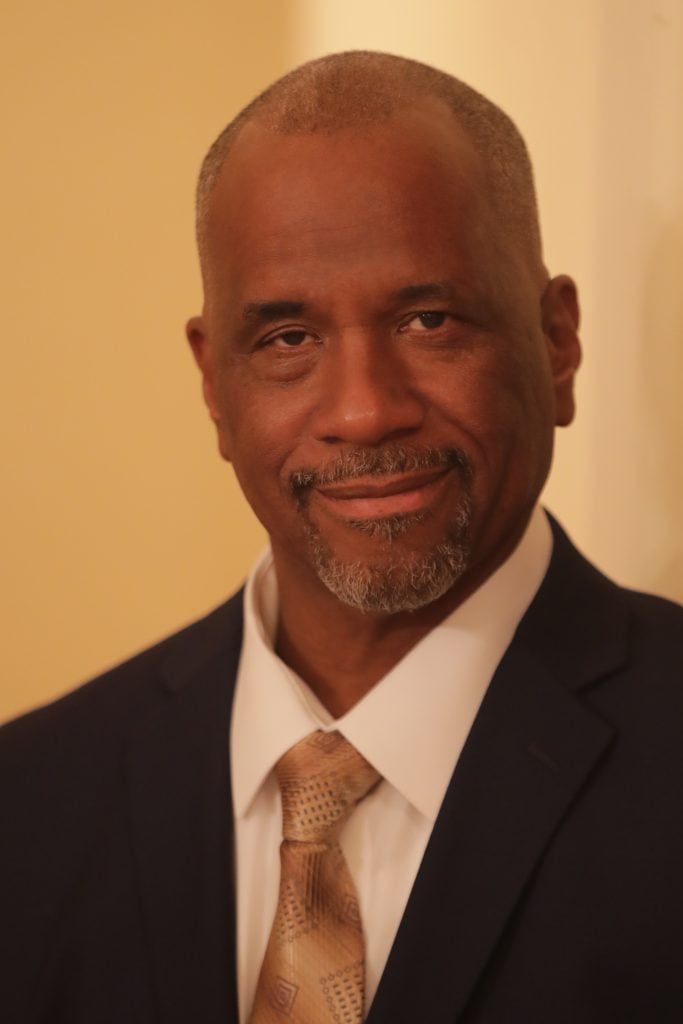 Vaughn Hicks
Team Market Owner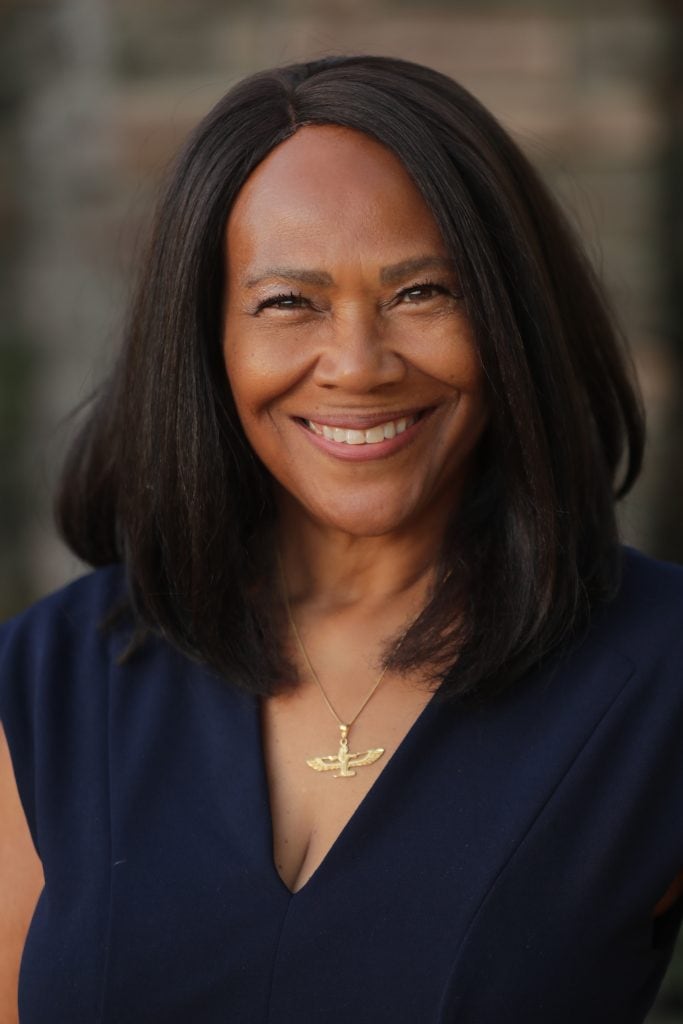 Lisa Elzy Watson
Vice President of Business Operations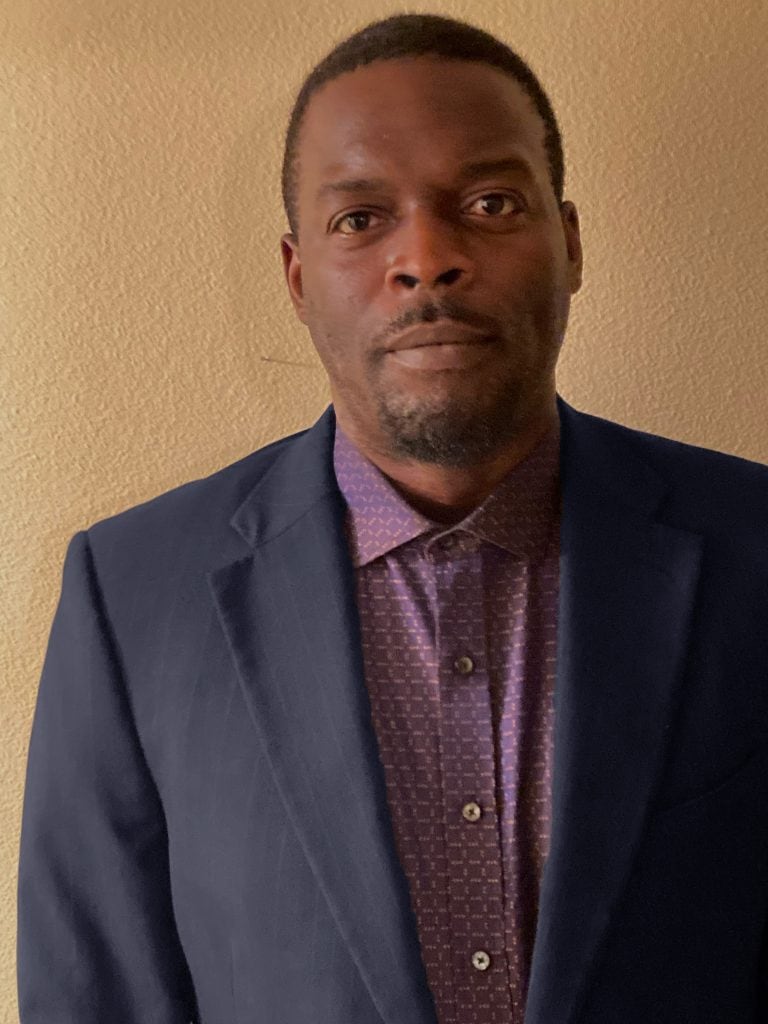 Marcus Morrison
Head Coach
2021 – 2022
Owner/Head Coach
Tecate Aguilas of the Mexican Cibapac Professional Basketball League
Coached team to 2022 Playoffs
2007 – 2020
Professional International Basketball Veteran
Competed on a professional level for 13 years
Leading Scorer- Lead Tijuana Zonkeys to Back to Back Championships
(2014-2015) – Tijuana Zonkeys ALL-TIME Leading Scorer
2002 – 2007
Elite NCAA Division 1 Recruit
Played Division 1 Basketball at the University of South Carolina
Influential Mentorship- Studied under Hall of Fame Coach Dave Odom
2001 – 2002
Team Captain Lakewood High School
Lead Lakewood High School Basketball Team to school's first State Championship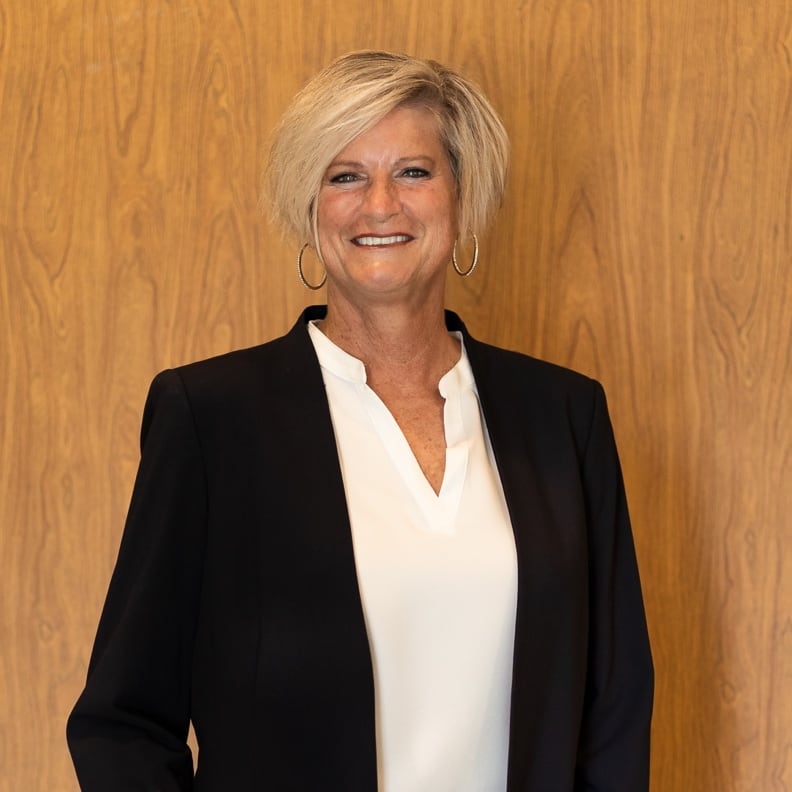 Marsha Eubank
Assistant Head Coach
Basketball has always been a big part of her life and played a major role in shaping who Marsha is as an individual. Marsha career spans a successful high school career in Ankeny, Iowa. Her first year winning the Iowa State Tournament and then as the first Runner Up Iowa State Champions. Marsha was the leading rebounder of the Tournament and selected to the All-Tournament Team.
Marsha became the Head Girls Coach for Taft High School and in the following year led them to the first Girls Basketball Valley Championship in Taft Union High School's history, then winning back to back Valley Champions for the next 5 seasons. In 2005 Marsha was promoted to Taft Union High School Athletic Director.  In 2008-2019 Marsha served as CIF -California Interscholastic Federation Basketball Central Section Representative.
In 2010 she became Athletic Director of the year from The California Coach's Association. In 2013, Marsha was recognized as Athletic Director of the year from The Athletic Director's Association. Always willing to give back to the community, Marsha stays active and created a summer basketball camp for Lightwave Education Freedom School Program for marginalized youth.
The Bakersfield Majestic's Assistant Coach position has ignited a spark that lives within me, and I am very excited about getting started with this basketball program. Marsha believes in Phil Jackson's quote, "Good teams become great teams when the members of the team are willing to surrender the Me for WE!"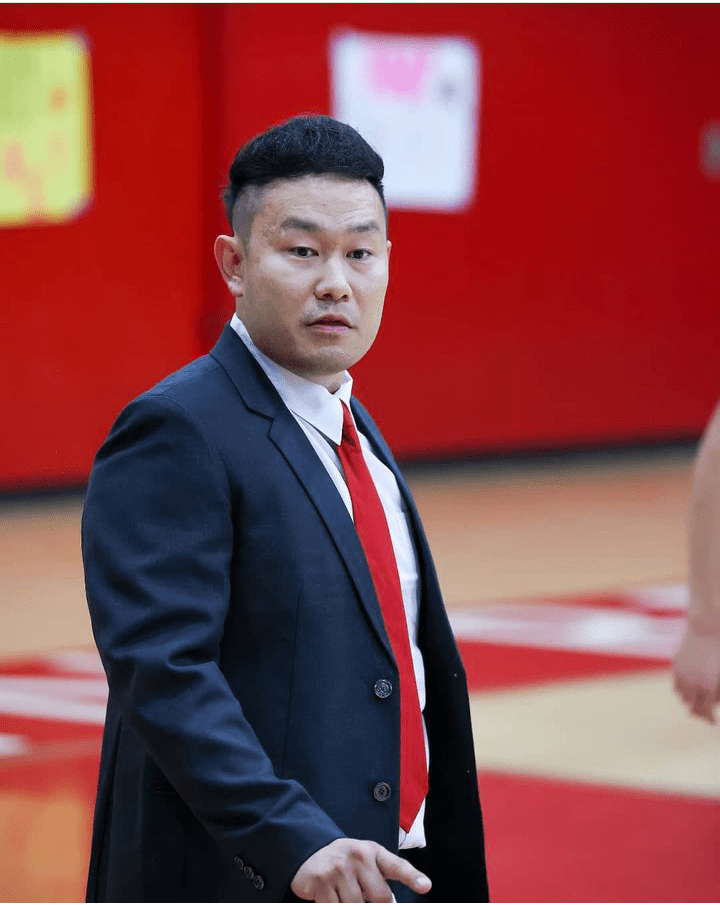 Peter Pang
Assistant Coach/Trainer
Peter Pang enters his 2nd season coaching in the TBL.
Pang made his first professional coaching debut as the Head Coach for the Bakersfield Magic Season in TBL 2021-2022 Season. Pang made history, as he became the first Chinese-American to coach professionally in the The Basketball League.
Before joining the Bakersfield Majestics coaching staff, Pang was coaching his 4th season as a head varsity boys basketball coach at Arvin High School.
When Pang is not coaching basketball, he is a certified fitness trainer and fitness entrepreneur running his own gym business. His goal is to have the opportunity to share his style of training to coach people who may struggle to reach his or her own personal fitness goals. He specializes in strength training, plyometric training, sports specific training, weight loss and high interval circuit training.
Pang is a graduate of University of California, Santa Barbara with a B.A. in Political Science & Asian American Studies, with a minor in Collegiate Sports Coaching.
When he is not helping clients reach new levels of fitness, he loves cooking, playing basketball, working out, helping out at the family restaurant, and spending time with family and friends.
Peter's motto is "TNT Togetherness, No Excuses, Toughness."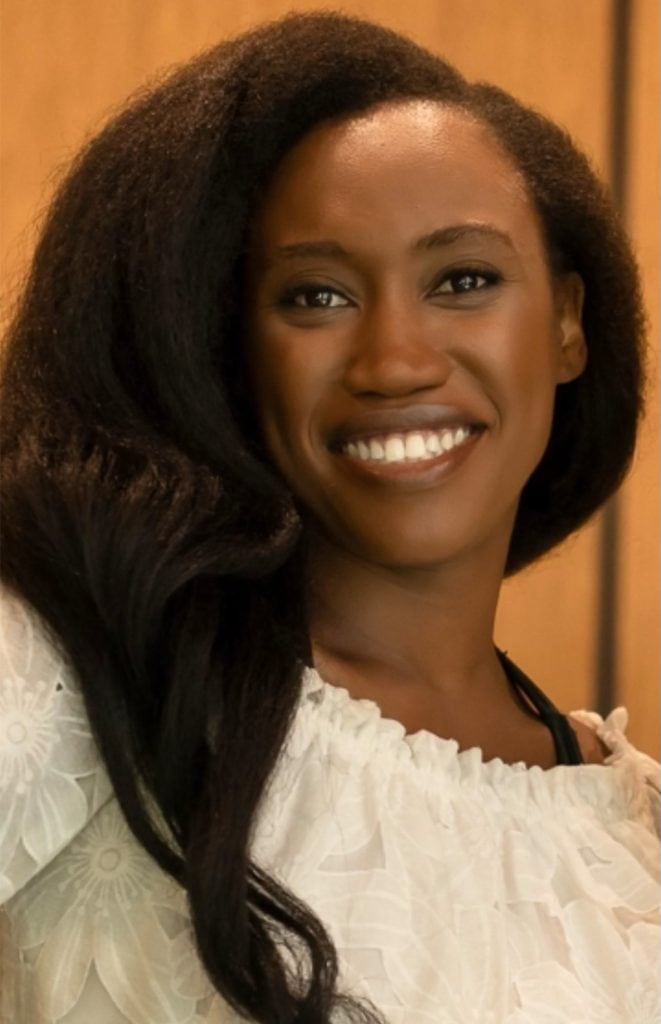 Adeana Church
 Spirit Squad Leader